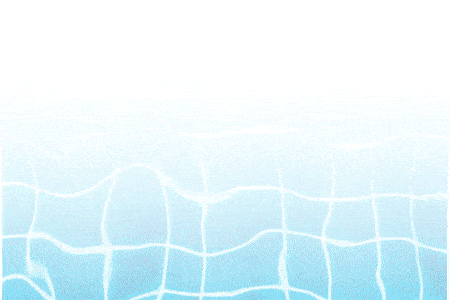 Marko Micic – ex-player and currently AEK's (Greece) head coach – is breaking down the pre-quarterfinals day of the men's water polo tournament in the World Championship of Budapest 2022, along with #Aquafeed24!
Enjoy
---
No surprises yesterday in the pre-quarterfinal games. We all knew these outcomes and we are all positively surprised, once again in this Championship, by Japan's performance. 
Did you see the bow of Tamas Marcz infront of Stanojevic, after 18-14? 
This is what these guys with SHIOTA Yoshinori head coach, deserve from all of us. All that we see is little to no influence by foreigners. I know that there was (maybe still is) a Montenegrian coach, Ranko Perovic, but in one club! He stays there for 6 months or so per year. 
Everything that we enjoy is the presentation, through sport, of their culture and mentality. They are analytical, disciplined, modest, hard-working, highly respect the group and higher goals, they are aware that they have to put themselves in the function of the team otherwise….we would be talking about them. Only words of divination for their effort!! After 3 periods they 8:8 with the team which aims for one medal?! Could we say that another Waterpolo force just has risen? Time will tell us of course until then keep working Shiota in whatever way you consider the best.
Greece-USA
Serbia-Croatia 
Spain-Montenegro 
Hungary-Italy 
Almost all teams have the same chance of winning a medal. Emotional pressure is quite big from this day and on. Yes, and we are getting used to it only on these games; Champions league finals, World/Euro finals, Olympic games… and without some serious suffering on the road to this possibility of playing these games, we don't stand a chance. We might even see it on TV (more than once) and still don't get the goal of certain tactical choices… 
Enjoy these matchups, cheer for your favorites, and don't be negative if they lose. They are suffering more than us, we are here just to admire them!
*BUSHIDO: The principles of bushido emphasized honor, courage, skill in the martial arts, and loyalty to a warrior's master (daimyo) above all else. It is somewhat similar to the ideas of chivalry that knights followed in feudal Europe.