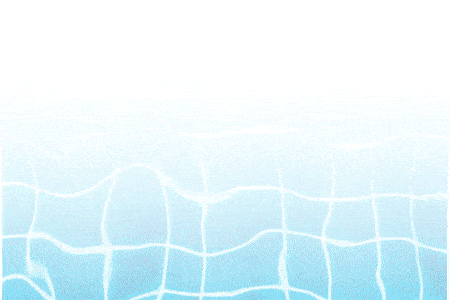 Summer means… #Beachpolistas World Tour! The highly entertaining sport event that we all loved is getting started from Limassol, Cyprus very soon – July 29-31. After a… transatlantic trip to Uruguay, Mexico and Chile, the #Beachpolistas World Tour 2022 returns to Greece and Cyprus!
View this post on Instagram
Registrations for Limassol may be over, but August and September are expected to be full of #BEACHPOLISTAS! The beautiful Messinian Mani is waiting for you in August 27-28 and will host the next stop of the #Beachpolistas World Tour 2022, while the big #Beachpolistas party will be celebrated and filled with excitement in September 2-4 at Piraeus – as usual these last years!
If you want to enjoy the most fun team sport event of the summer, next to Olympians and World Champions, you know what to do!
Registrations for Mani (26-28/08) and Piraeus (2-4/09), are open!
Join HERE for Gerolimenas, Mani #Beachpolistas event!
Join HERE for Votsalakia, Piraeus #Beachpolistas event!