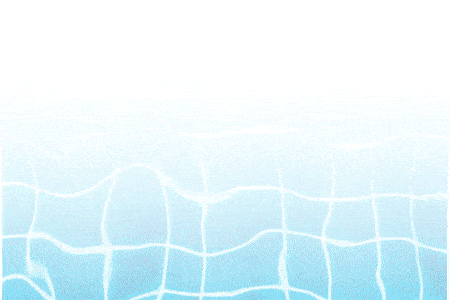 Alimos Women's Waterpolo officially announced that Bella Markoch is coming to the Greek team! No later than just 48 hours, #Aquafeed24 information has been confirmed and the international Russian player will be a part of the new but very ambitious club for the season 2022-2023!
The 25-year-old player is expected to stand out in the first division of the Greek League, being a gifted scorer, having competed at the highest level and also being specially experienced from the Russian teams.
The much-distinguished Russian player, who has won the Euroleague twice (2017 & 2019) and a Super Cup (2018) – with Kinef Kirisi-, is coming to reinforce Vangelis Pateros' team and add quality to the whole of ALIMOS, which has designed with a special vision for the A1 League of women.
Along with the other foreign player, Lena Mihailovic, Markoch will definitely push the upcoming team of ALIMOS to a very impressive season, being two very strong transfers of the Greek League.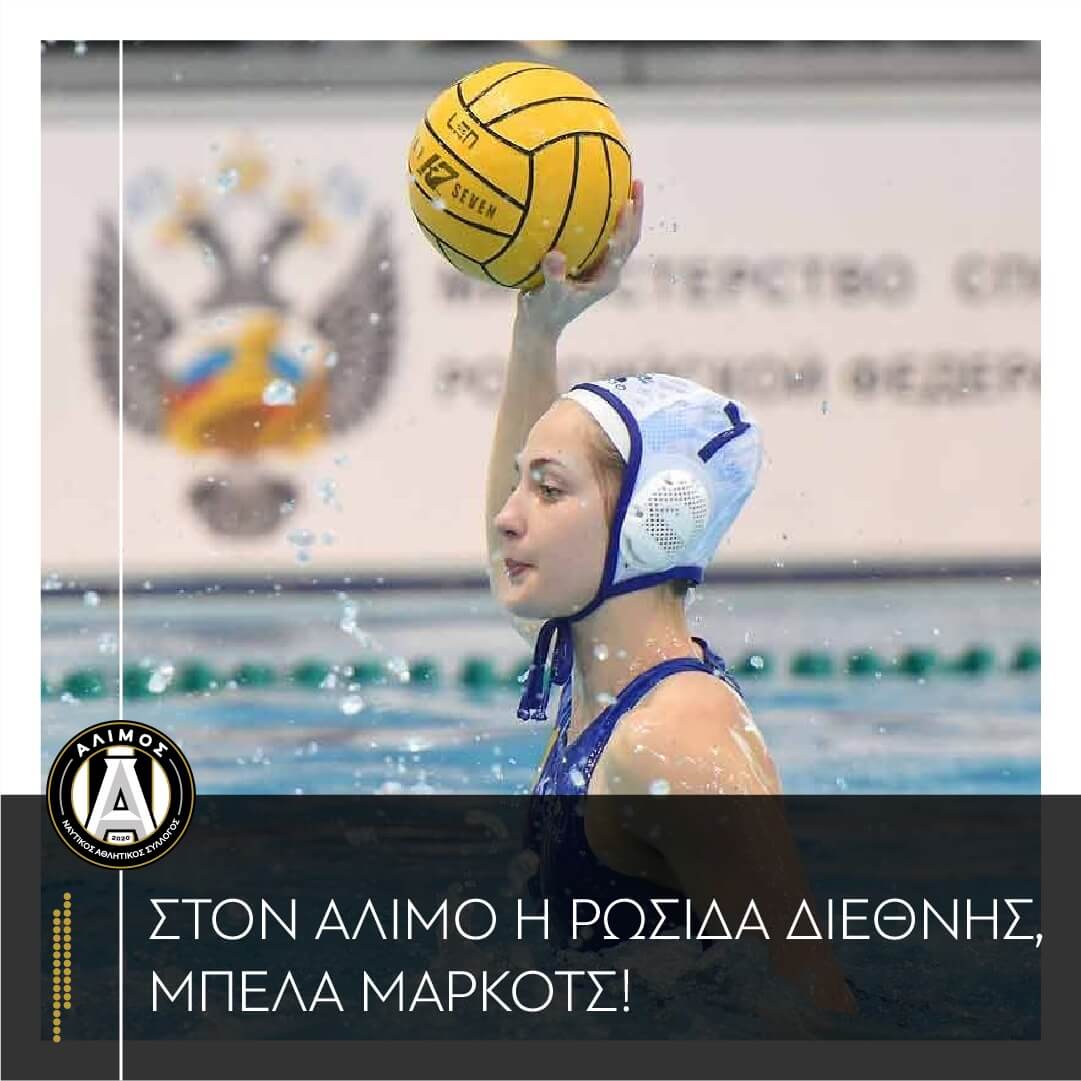 The official announcement from ALIMOS  Nautical Athletic Club:
ALIMOS and the women's water polo team are very pleased to announce the acquisition of international Russian athlete, Bella Markoch!
The 25-year-old international athlete is an excellent player with a lot of experience, being a member of the Russian National teams since 2014, while she has also conquered the gold medal at the World Championship (Youth) in 2017 – in Volos, against Greece! In terms of clubs and achievements, Bella Markoch has played for Schturm and then Kinef Kirisi for six years, while last year she played for CN Mataro in Spain, winning the Spanish Super Cup and the Copa de la Reina, in the finals against the mighty Sabadell. Furthermore, the talented athlete has won the LEN Euroleague  in 2017 and 2019, a European Super Cup (2018) – all this with Kinef -, while in her homeland teams, she has conquered five championships and three cups!
Loaded with… 43 goals in the Spanish League last year, Bella Markoch is coming to bring quality and special scoring potential to Vangelis Pateros' team, being a very capable player who plays on the left side. Another resounding transfer for the newly enlightened ALIMOS' team, with Markoch being the second foreign player, after the acquisition of Lena Mihailovic.
Right after her contract signing, Bella Markoch said a few words to oly-alimou.org:
"I am very excited to play in a Greek team, ALIMOS has unique goals for its project in the first league and has proven that it is a serious club with particularly high ambitions. That was also the main factor why I chose this team to continue my professional career".
Bella, we welcome you to ALIMOS!