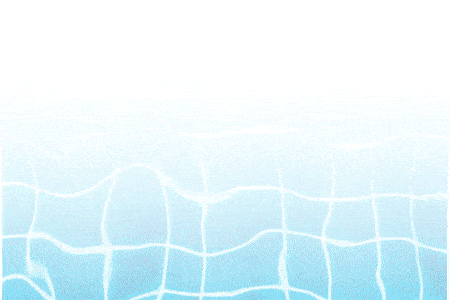 #Beachpolistas World Tour is BACK and stronger in 2022 and will make its next stop in Limassol, Cyprus! After "travelling" across all over the world – Paraguay, Chile, Croatia, Mexico and Greece, the most entertaining waterpolo event of #Beachpolistas will take place in the beautiful city of Limassol, during 29-31 July, proudly sponsored by FAB Sportswear and in cooperation with the local aquatics team «Υδάτινος Κόσμος».
By joining and participating in Limassols' tournament, you'll see a lot of well known waterpolo players being present in this year's Beachpolistas World Tour in Cyprus and of course, plenty of continuous games and contests will take place! In more detail, there will 3 individuals events: scoring and shooting speed and a "duet" contest of the most passes. A lot of Greek and Cypriot athletes will meet in Limassol beach for the #Beachpolistas World Tour, while also a lot of local waterpolo friends will be there to enjoy this playful tournament… make sure you won't be missing in 29-31/07!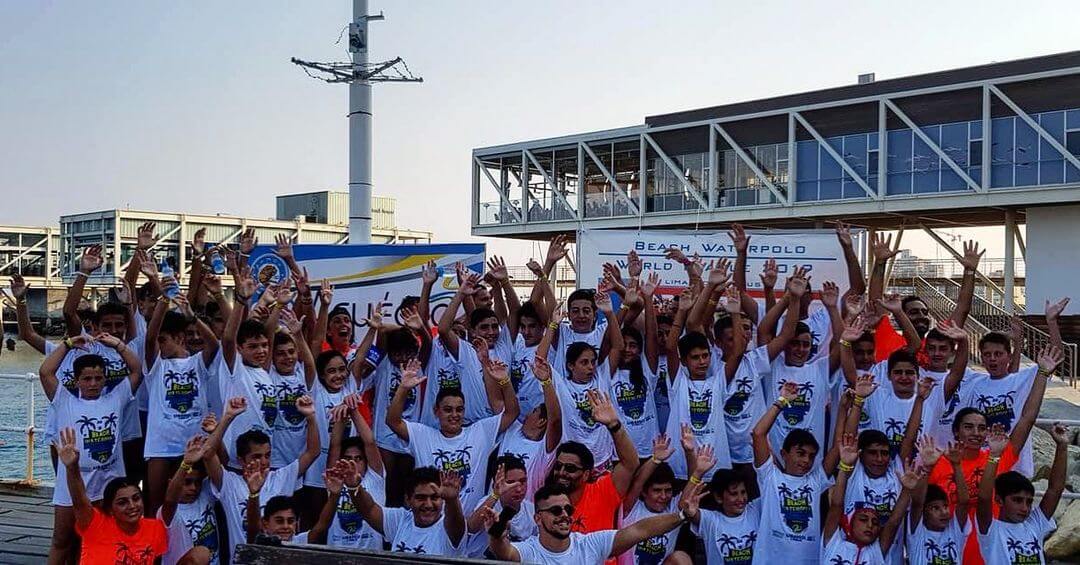 For this year's Beachpolistas World Tour of Limassol, the intention is to donate part of the proceeds to the charity TELETHON.
TELETHON is an international charitable institution organized in Cyprus by the Cyprus Institute of Neurology and Genetics and the Cyprus Myopathy Association since 1994. TELETHON's goal is to support and help fellow myopathy patients and to improve their quality of life. Also, TELETHON supports scientific research for the development of treatment for genetic and neurological diseases. TELETHON is appreciated by the Cypriot society for its many years of offering to patients and its transparent activity.
At the same time, we would like to inform you that this year, for the second time, we will combine our competitions with environmental actions that have to do mainly with the cleanliness of the sea and recycling.